We make it easy for you to Browse All Pre-Schools and locate contact details.

Looking for a Preschool or aftercare/daycare center? Trying to find a nursery school? Find a Crèche or an Early Childhood Development Centre.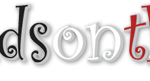 SA Kids on the Go Directory for Parents was designed to help you find things and places for babies, toddlers and kids. It's a chance to leave your home, explore…
10/24/2016
Total views: 65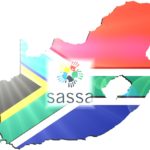 Our Vision, Mission and Values Vision A leader in the delivery of social security services. Mission To administer quality customer-centric social security services to eligible and potential beneficiaries. Values SASSA,…
09/29/2016
Total views: 63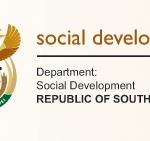 Vision A caring and integrated system of social development services that facilitates human development and improves the quality of life. Mission To enable the poor, the vulnerable and the excluded…
09/29/2016
Total views: 62

Preschool Aftercare Nursery School Crèche Pre-primary. Browse All Pre-Primary Schools.